TRUSTED BY OVER 40,000 AUSTRALIAN HOME OWNERS AND BUSINESSES
ONLINE SHOPPING
WHOLESALE TRADE QUOTES
ONE OF AUSTRALIA'S LARGEST RANGE OF FANS
AT FANS R US
The ultimate range of efficient indoor, outdoor and commercial ceiling fans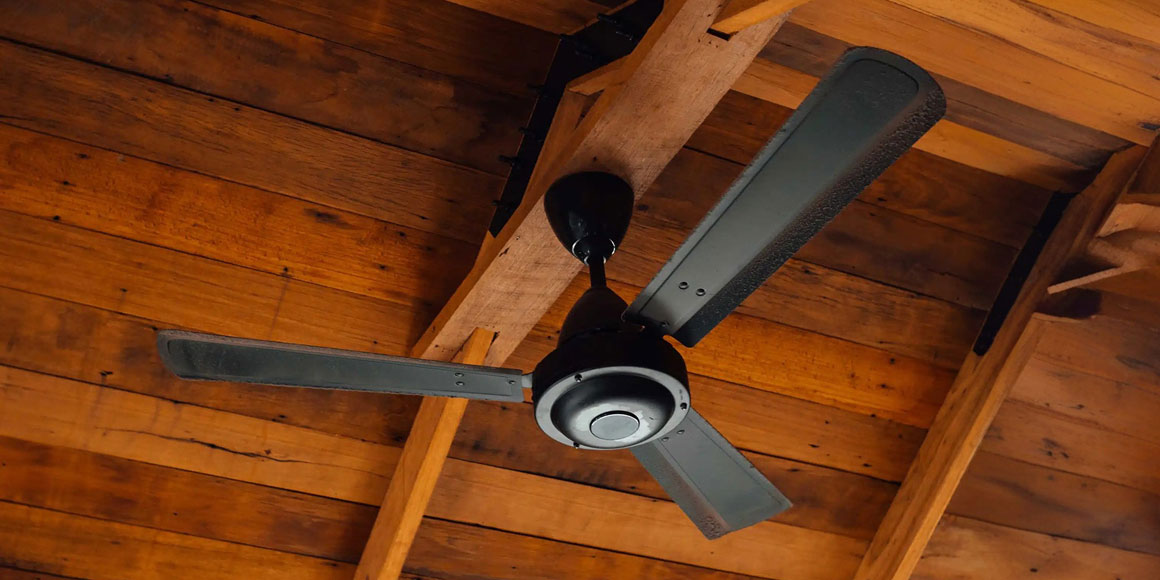 CEILING FANS
Residential and commercial bathroom exhaust fans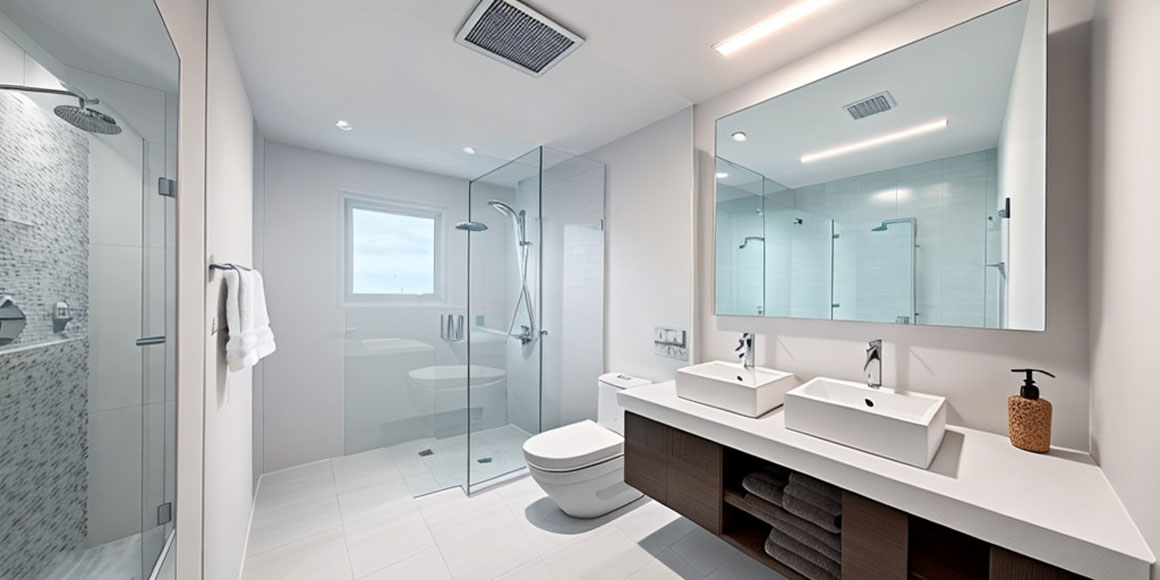 BATHROOM EXHAUST FANS
Residential and commercial kitchen exhaust fans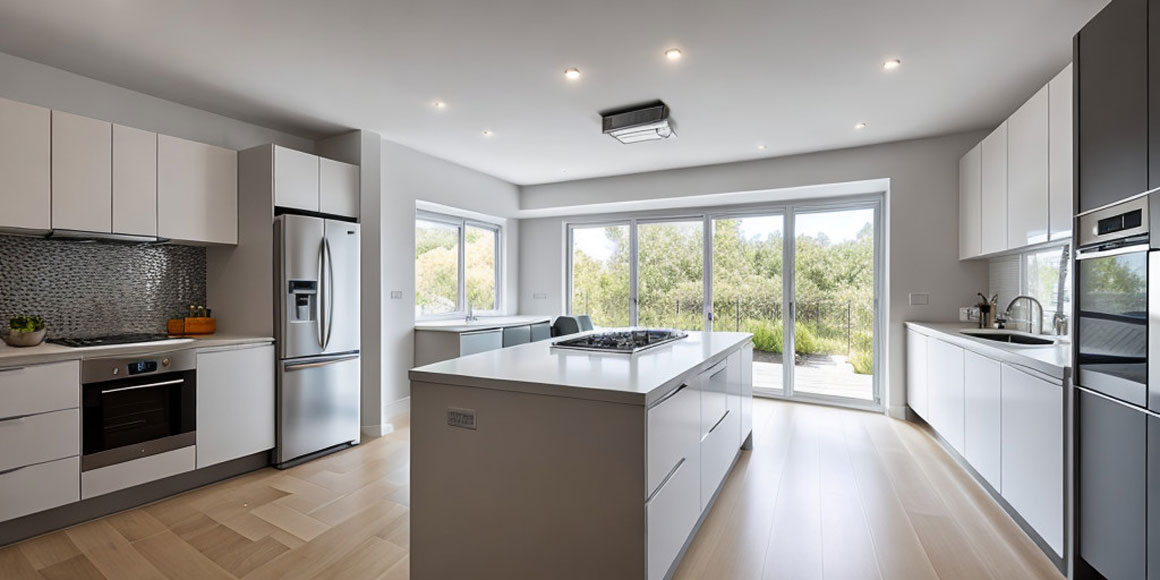 KITCHEN EXHAUST FANS
Camping, circulator, desk, evaporative, misting, pedestal, purifier, smart and tower fans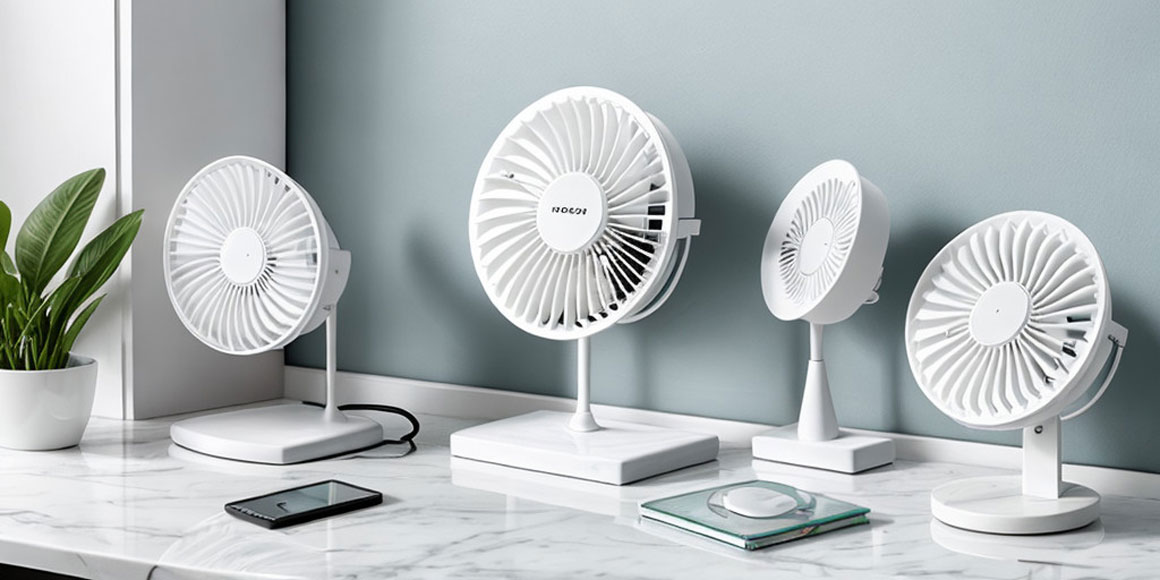 COOLING FANS
Accessories including extension rods and remote controls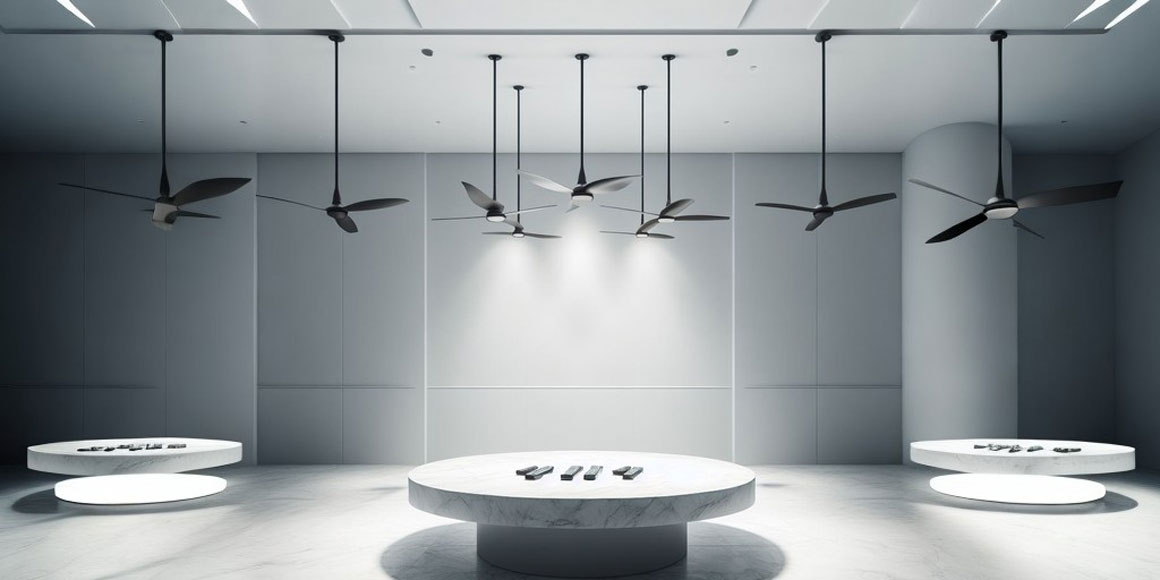 ACCESSORIES
Fans R Us - Online Shopping and Trade Sales
Fans R Us is one of the largest and most popular providers of fans in Australia - both online shopping for the residential market as well as wholesale for the commercial market. Our care and dedication is reflected in the fact that so many of our customers come back. We provide fantastic service with full guarantee, backed by manufacturer warranty and fast shipping anywhere in Australia.
The Largest Range of Fans
We have the largest and most impressive range of fans anywhere in Australia - huge number of ceiling fans, exhaust fans, camping fans, circulator fans, desk fans, evaporative cooleers, misting fans, pedestal fans, purifier fans, smart fans, tower fans and much more.
The Fastest Delivery
Orders are dispatched extremely quickly - very often the next day.
Extended Warranty
All our products come with best-in-class warranty, for at least a year and often up to 5 years. Our customers purchase with the absolute confidence they are protected.
The Best Service
Our staff are experts with many years of industry experience. We provide superb, personalized and fast service - to ensure your needs are perfectly met.
The Highest Level of Trust
Our customers know that our commitment around products, prices and delivery can be 100% trusted. That is why so many of our customers love us and return to us, time and time again.
Any Size Order
We handle orders of any size, even very large industrial-sized orders.
Full Availability
We only advertise products on our website that we have in stock. If you buy, you get.
The Best Prices
Our prices are superb, ensuring our customers get excellent value.
The Best Quality
Our fittings are all quality assured and approved for the harsh Australian climate.
Affordable and Stylish
Our fans are acknowledged throughout Australia as both afforable and stylish, chic and modern. You will absolutely love them!